Do you want to amplify
your marketing?
Hi, I am Jay Mehta and my goal is to help people and businesses grow.
As a growth strategist, I assist people and businesses
in achieving their goals.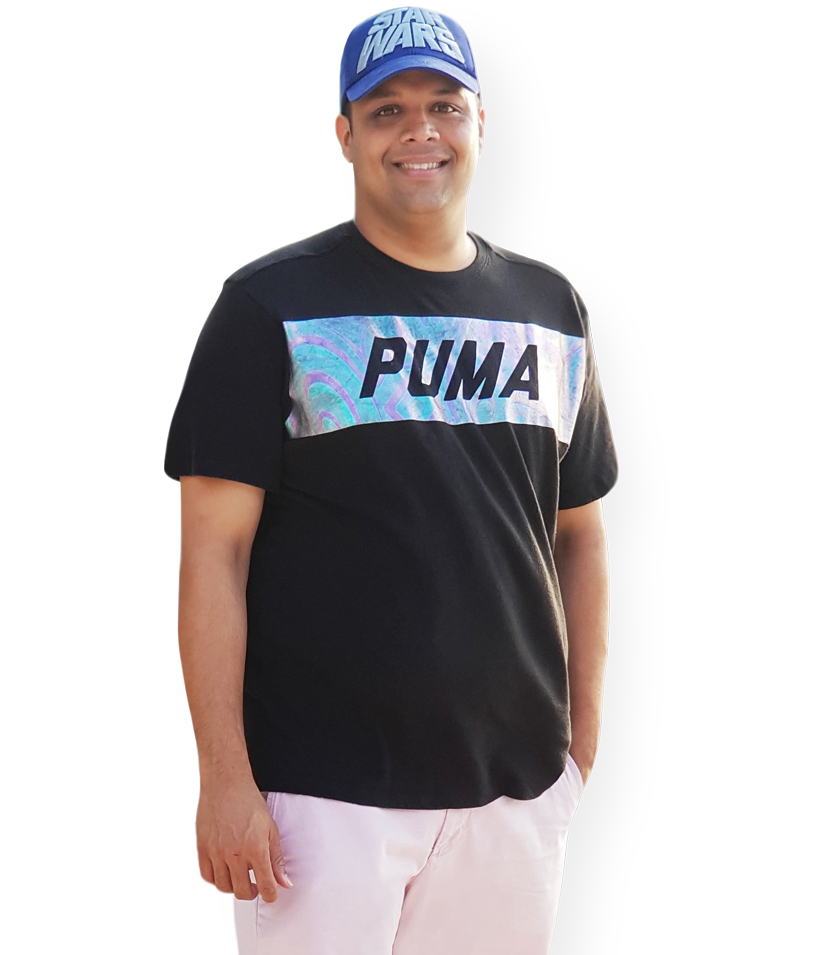 WHO IS JAY MEHTA
Growth Strategist
As a serial entrepreneur and an expert in digital marketing, he has helped thousands of companies around the world succeed in digital marketing. Providing critical service and original contributions to the digital marketing industry, he is considered one of the best in the field of digital marketing and sales. As a leading digital marketing expert, he founded several companies around the world that employ hundreds. Jay Mehta's goal is to help you achieve your dreams by digging into the roots of your business!
WHAT DOES JAY MEHTA DO
Helping You Succeed Through
Discover Our Free Resources
Stay Informed & Connected with Our Latest Insights & Updates
Proven Marketing Tips Right to Your Inbox
Stay up to date with our comprehensive resources covering everything from business setup to Google and TikTok strategies. Stay ahead of the curve with our expert insights and in-depth analysis.
Join our growing community of knowledge seekers on various social media platforms. Get access to exclusive content, tips, and updates tailored to your interests.
What Entrepreneur Are Saying About Jay Mehta
Office of the Honorary Jamaican Government
ELAINE HARRIS
Honorary Vice Consul, Office of the Honorary Jamaican Government, Representative for the Cayman Islands
I was fortunate to meet Mr. Jay Mehta in 2013 when the Jamaican Consulate of the Cayman Islands hired him to develop a comprehensive digital communication initiative. Mr. Jay Mehta exceeded our expectations with his forward-thinking strategies to execute digital marketing plans. Contributions to our web presence are clear evidence of Mr. Jay Mehta's extraordinary abilities in the field of digital marketing. The Consulate has experienced greater efficiency in communicating with Mr. Jay Mehta's groundbreaking work.
Department of Commerce & Investment (DCI) of the Government of the Cayman Islands.
RYAN RAJKUMARSINGH
The Director of the Department of Commerce & Investment (DCI) of the Government of the Cayman Islands
I met Mr. Jay Mehta ten years ago, in 2010, when we were both involved with the Cayman Islands Small Business Expo. His impressive digital marketing work was already well-known, and I enjoyed getting to know the person behind the impressive brand he had created. Mr. Jay Mehta's expertise as a forward-thinking digital marketing expert filled a critical need in our organization. His creative vision and digital marketing mastery were evident in this project. Hence, our website is one of the most modern Cayman Islands Government websites.
Acorn Media
CHARLES GROVER
Publishing Director of Acorn Media
Mr. Jay Mehta is an extraordinary digital expert and pioneer. His comprehensive digital marketing approach is well-known. He managed research, implementation, and post-project analysis. During our work together, I witnessed his ability to compile marketing data and implement strategic marketing initiatives.
Mr. Jay Mehta's innovative research, analysis, and strategizing helped our company become the best in the Cayman Islands travel guide quickly. He created a top-notch website and a mobile application that used cutting-edge technologies to increase traffic on our platforms.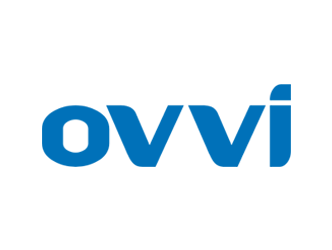 Ovvi
SUSAN POTHANIKAT
Operations/Product Manager of Ovvi LLC
Based on my industry experience and knowledge of his outstanding and consistent work, Mr. Jay Mehta has risen to the top of the digital marketing industry. His contributions to the success of several businesses in the Cayman Islands and internationally have made him a global leader in the digital marketing industry.
Ovvi hired Mr. Jay Mehta's services because of his unmatched ability to identify needs and develop and promote new digital products. Mr. Jay Mehta is one of the few digital marketers who understands the complexities of launching a brand-new tech product.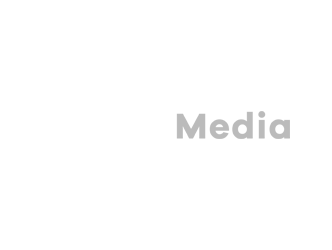 Emall Inc
PETER MAXYMYCH
The President and Founder of Emall Inc
Mr. Jay Mehta began collecting previously unknown customer data and conducting market research and analysis through online customer surveys, interviews, and focus groups when we first collaborated with him. Jay Mehta transformed our social media presence.
Jay Mehta made our website mobile-first. Implementing this technology ensured we delivered the right user experience for mobile customers, boosting our traffic and sales. Mr. Jay Mehta also launched a first-of-its-kind social marketing strategy for our business so we could reach out to ticket buyers instead of waiting for them to find and use our platform. Mr. Jay Mehta increased organic website traffic by using SEO. He's transformed our company's digital innovation.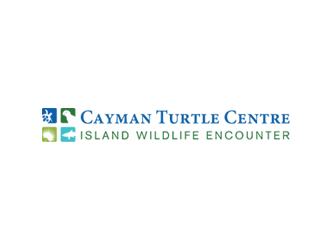 Cayman Turtle Centre
RAYMOND HYDES
Chief Tours & Customer Experience Officer for the Cayman Turtle Centre
I have known Mr. Jay Mehta for several years. Through his digital marketing work for the Cayman Turtle Centre, the Cayman tourism community has seen Jay Mehta's vision for digital marketing trends and growth opportunities for our sector. Jay Mehta created ingenious digital tools for the Centre's web platforms, which increased ticket sales and online visibility.
Jay Mehta built and integrated our online sales platform. His foresight to modernize ticket sales by offering online pre-orders significantly increased sales in the first year. Mr. Jay Mehta used an innovative method to get customers to participate in the surveys. He designed a survey kiosk app. Mr. Jay Mehta helped Cayman Turtle Centre rank #1 for several competitive keywords.
Paramount Group
KENNETH RANKIN
The Director of the Paramount Group
Jay Mehta's digital marketing and sales expertise are valuable for Cayman Islands and Caribbean businesses. He had the knowledge and experience to address our digital marketing needs and identify unmet needs.
Mr. Jay Mehta's SEO strategies tripled our website's traffic. He also helped set up a digital roadmap, including a growth-driven website that transformed customer communication and data management. Driven marketing strategies tripled website traffic and increased leads exponentially. Mr. Jay Mehta set up our digital presence and rebranded Paramount Carpets, Super Mix, and Discount Excursions.
He implemented innovative digital advertising and promotional programs to meet Paramount Group's goals. His contributions helped our company succeed. Ryde Cayman Limited
DAVID WALKER
The owner and founder of Ryde Cayman Limited
Mr. Jay Mehta has worked in the private sector, government, and NGOs. Since 2016, I've worked almost daily with him on our software. Mr. Jay Mehta researched and developed the indoor cycling industry, target market, and customer expectations.
His strong grasp of marketing tools and strategies helps us track any business metric. Mr. Jay Mehta implemented an industry-leading tech stack for our studio, including tools like Google Analytics, Mantis, and HTMLS Responsive Website.
Mr. Jay Mehta's digital marketing efforts have helped Ryde become a flourishing market leader. Our intuitive and functional website is due to Mr. Jay Mehta's innovation. Ryde Cayman's success proves his positive impact on our business.
Digital Insights
Your Ultimate Guide to Building a Successful Online Business